Restaurants & Bars
Taste fine dining in Santiago
Enjoy a delightful buffet breakfast daily on the 8th floor, available from 7:00 AM to 10:30 AM.
For lunch and dinner, join us Monday to Friday from 1:00 PM to 9:30 PM for a delicious dining experience.
Unique Dining
Immerse yourself in the serene surroundings as you enjoy the breathtaking views, making it an ideal setting to unwind. Whether you're seeking a romantic dinner, a casual meal with friends, or a refreshing drink after a day of exploration, our restaurants and bars in Cumbres Lastarria provide the perfect ambiance and exceptional service to enhance your dining experience at Cumbres Lastarria hotel in Chile.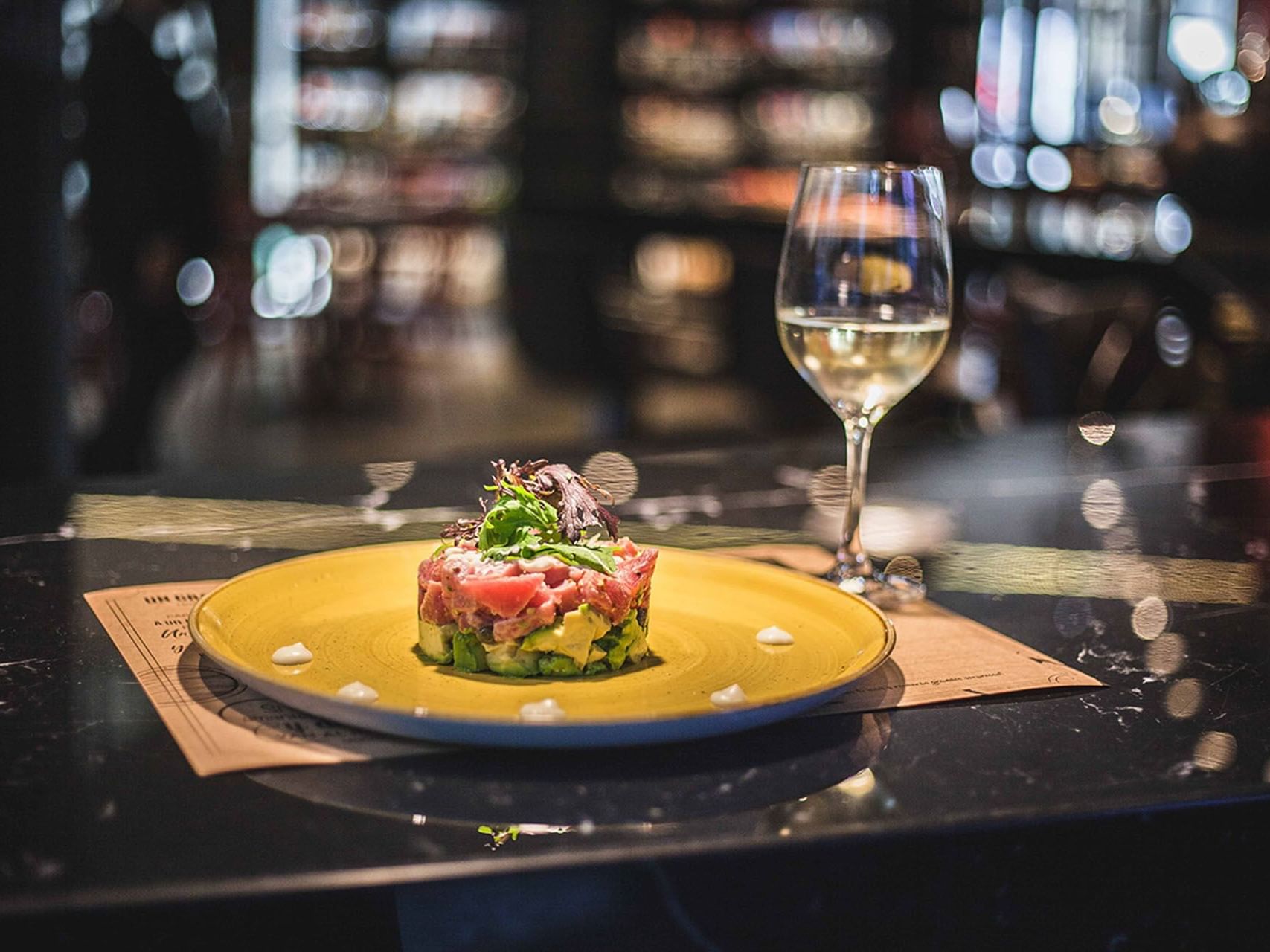 Dining in the hotel's restaurant on the 8th floor is a culinary experience with its signature cooking that places the emphasis on Chilean produce, bringing out the best from the culinary culture of our country.
Slideshow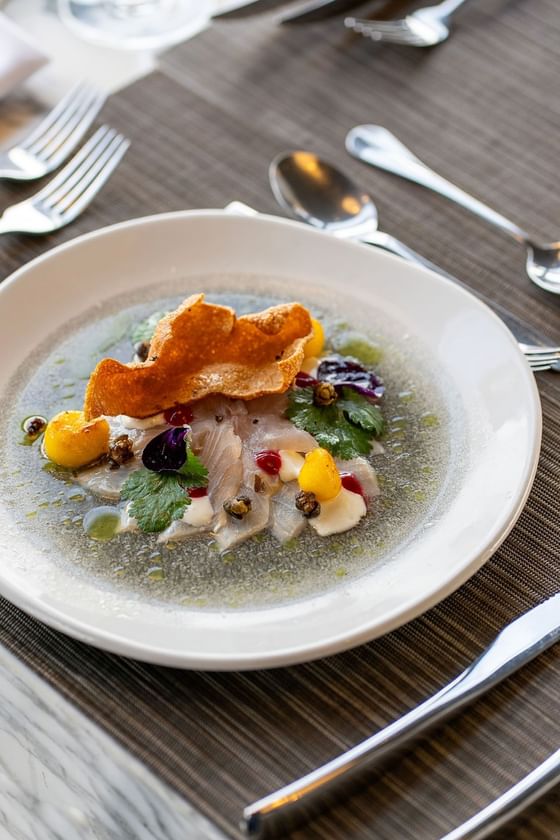 Events & Meetings
We have a complete equipment with personalized service and professional experience to serve all kinds of events.
Call us for more information: ​(56 - 65) 2 222 000